Join The Friends Of Jan & Oscar
The « Friends of Jan & Oscar » group was created to follow up on our completed projects. The Foundation attaches great importance to the maintenance of all infrastructures and this work is achieved through the contributions of the « Friends of Jan & Oscar ».
As a Friend of the Foundation, you will be the first to know about our activities. Thanks to our partners who cover the Foundation's operational costs, all donations are used to carry out our projects in Thailand.
Your CHF 200.-/year contribution is extremely valuable !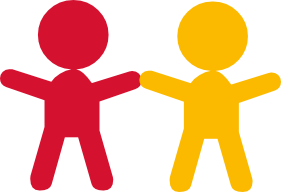 Payment to :
Fondation Jan & Oscar
Banque Cantonale Vaudoise
1001 Lausanne – Suisse
IBAN CH 39 0076 7000 L510 9380 9
SWIFT/BIC : BCVLCH2LXXX  
Donations are tax deductible.