By supporting the Jan & Oscar Foundation, you can be sure that your donation is used exclusively to implement projects in Thailand. Our running costs are fully covered by our institutional and operational partners.
Your support is extremely valuable, and no donation is too small. It will help us build or renovate schools and sanitary facilities, as well as provide scholarships to children living in poverty so that they can learn under the best possible conditions.
Payment in favour of :
Fondation Jan & Oscar
Banque Cantonale Vaudoise
1001 Lausanne – Suisse
IBAN CH 39 0076 7000 L510 9380 9
SWIFT/BIC : BCVLCH2LXXX  
Donations are tax deductible.
                             bank transfer                                                 twint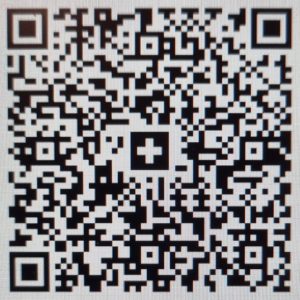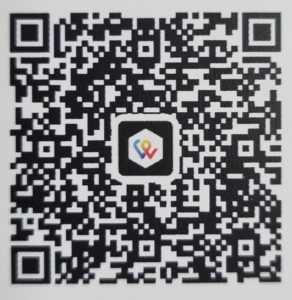 Remember :
Every donation counts
1 Franc Donated

100%

100%

1 Franc goes to Thailand !

100%

100%