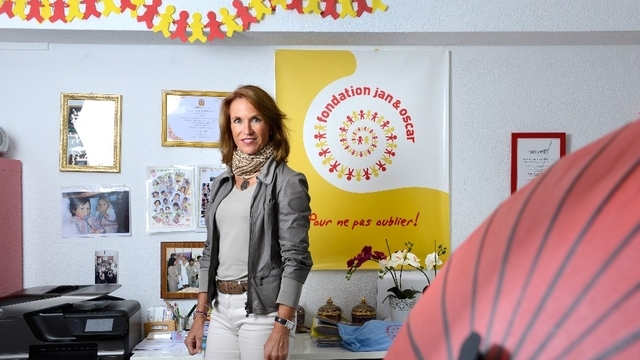 Laurence Pian
President
Mother of 4 children, including Jan and Oscar. Trained as a paramedic, she felt the call to work with underprivileged children, giving meaning, if at all possible, to the tragic event that affected her family. Founder and president, responsible for operations and partners in Switzerland and Thailand.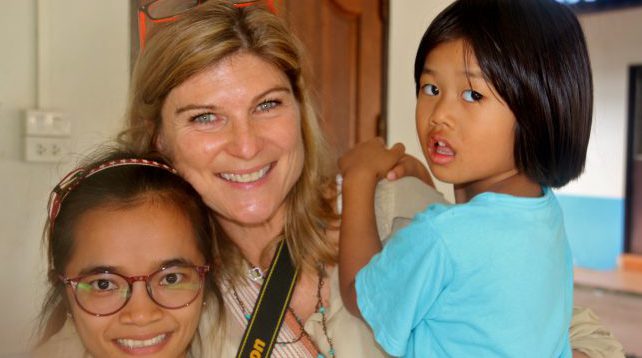 Caroline Jurgens
Member
She worked as a volonteer and coordinator of our volunteering program during 7 years. She is now working in real estate business.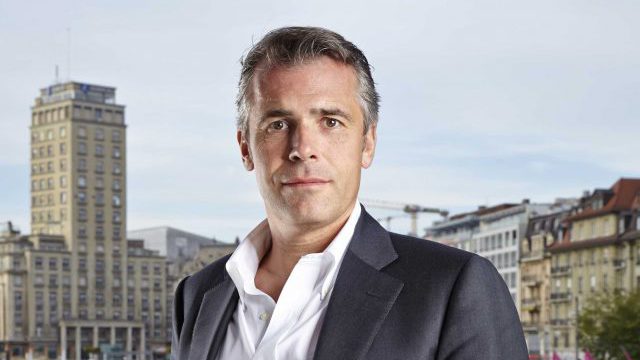 Yves Bonnard
Treasurer
Lawyer, active on boards of charitable foundations that he feels strongly about. He is treasurer of the Jan & Oscar Foundation.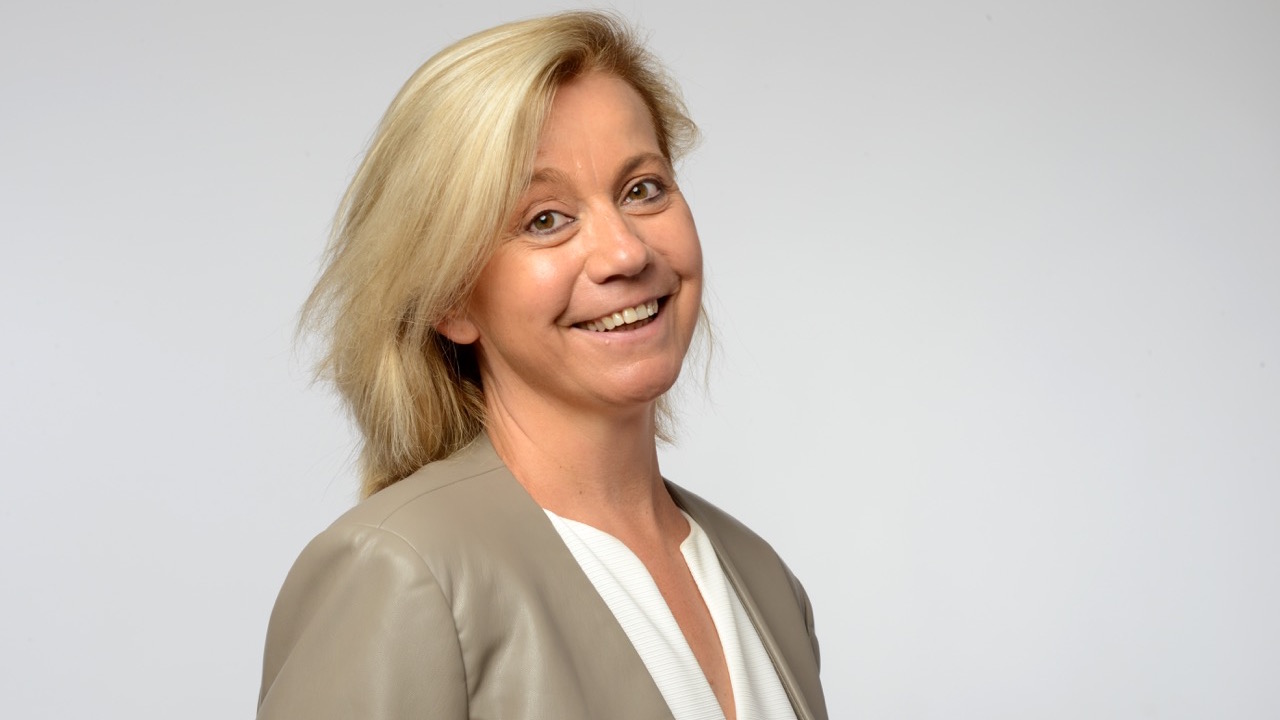 Sonya Martin Pfister
Member
A financial analyst, she was a member of the management board of the children's charity Theodora for over 15 years. She is currently the president of Booster Bridge, a center of expertise specialised in non-profit organisation management. Sonya has also been a lecturer and expert for over 25 years in several higher education training centres in Switzerland.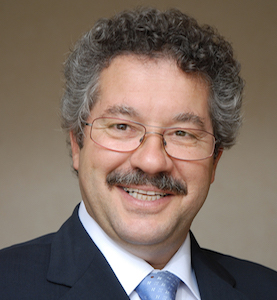 Thierry Pache
Member
Doctor, former president and vice-president of public benefit foundations. Along with his children, longtime friends of Jan and Oscar whose spirits inhabit the Foundation in Thailand, he believes that their dramatic departure had to result in a generous transfer of their will to provide access for underprivileged children of the same age to a dignified and hopeful existence through education.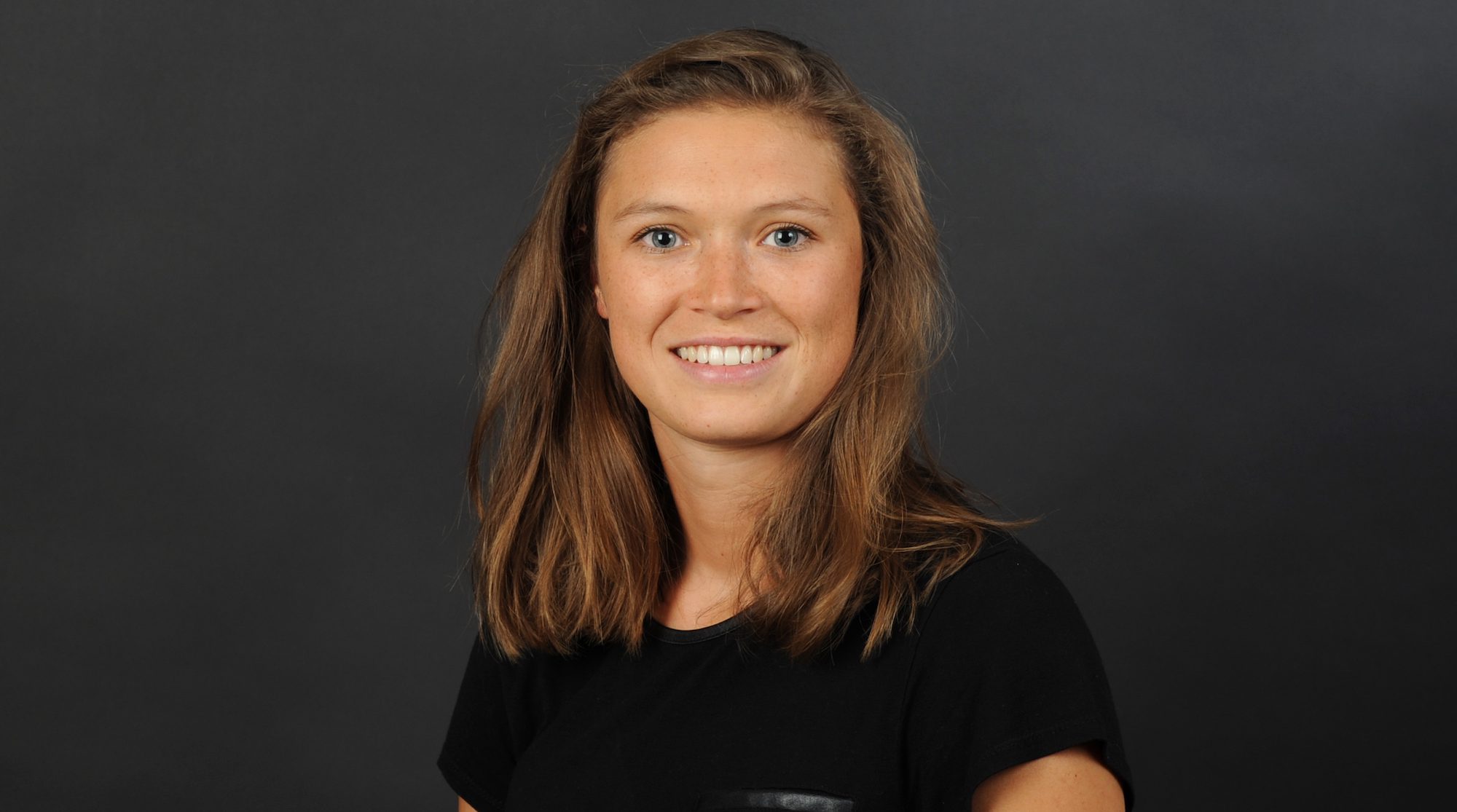 Emilie Astrand Kauter
Member
Emilie Astrand is Laurence's daughter and Jan and Oscar's sister. Young doctor, she  has been personally involved in the Foundation's projects since its creation. She brings the youth and energy of her generation, thus ensuring the continuity of the Foundation.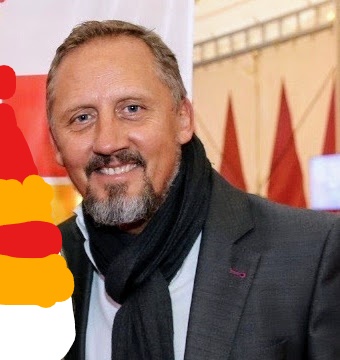 Philip van Woerden
Member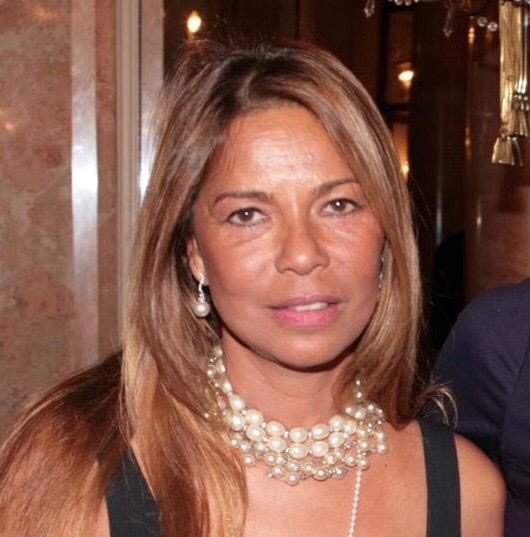 Charuvan Sursock Rangsit
Member
Member of the Royal Family, she lives between Thailand and Switzerland. She has provided us with her own advice and knowledge, having created a foundation in Switzerland for the prevention of child exploitation in Northern Thailand for over 25 years.