Our social enterprise Ranong Recycle for Environment (RRE)
Link to the Movie National Geographic
Supported by our main partner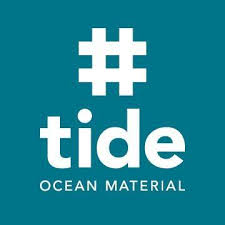 The aim of our project is to offer new revenue sources and employment to underprivileged populations in the south of Thailand (Moken, Burmese immigrants), proposing concrete solutions to combat plastic pollution of marine environments.
In 2019, our foundation created a social enterprise, Ranong Recycle for Environment (RRE), to collect, sort and pack plastic waste in Ranong Province to send for recycling. The plastic is purchased at a fair price from the collectors and fishermen who live in coastal areas and on six of the Andaman Islands. These fishermen take their boats loaded with plastic directly to our collection centre in the town of Ranong, which is accessible from the sea.
We have been conducting a social impact study since January 2020 to measure the social, environmental and economic impact of this project. The results of this study are available here.
RRE has set up a network to collect plastic from the ocean around the islands of Phayam, Chang, Saidam, Lao, Sinhaï, the Surin Archipelago and the coastal areas of Ranong, supporting the local collectors and recyclers, in particular the members of the Moken community. The aim is to raise awareness among the local coastal communities of the economic value of plastics, in order to encourage them to collect and sell them.
Our project is also based on the involvement of local communities through jobs offered by our collection centre.
In 2020, our social enterprise RRE trained and employed:
• 3 young Thai English-speaking managers, two women and one man, who had lost their jobs due to the Covid-19 crisis.
• 14 people from minority Moken and Burmese communities who sort and pack the plastic waste each day in good working conditions. They are paid fair wages and some are provided with accommodation. In total, 80% of our employees are women.
The bales of PET and PP packed by the RRE team are sold to partners who offer solutions to the problem of marine plastic pollution and recognise our environmental and social impact. They transform the PET (polyethylene terephthalate) and PP (polypropylene) into flakes then into granules which are used in the making of recycled plastic products, providing the last link in the chain to implement a circular economy.
In 2020, 135,675kg of marine plastic were collected by 37 independant collectors. Several beach-cleaning sessions were also organised to further involve local populations and spread information about our project. RRE's objective is to be financially independant within three years, with a minimum of 70% of profits used to finance our educational programmes raising awareness in schools and provide social security benefits for our workers.
In 2021, our aim is to obtain "Ocean-Bound Plastics" certification for our plastics and digitise our traceability procedures.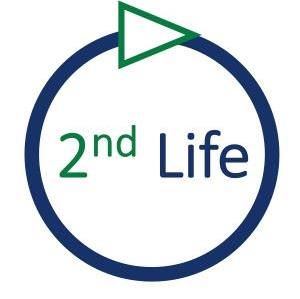 Second Life
Develops community projects in major geographic zones of interest to collect plastic waste in partnership with brands wishing to find a solution to this problem. Through its partnership with Second Life and Caudalie, the French brand of cosmetics, RRE buys the plastic from the fishermen at a fair price, above the traditional market price, which enables them to cover transport costs.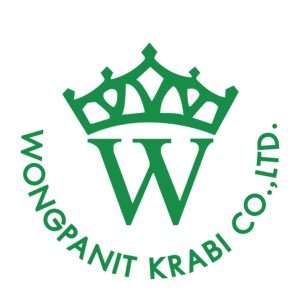 Wongpanit Krabi Nua Klong
Through their "Ocean bound plastics" programme at Krabi, our partners transform our bales of PEP and PP into flakes.

Environmental Justice Foundation
in the framework of the program Net Free Seas for discarded fishing nets and ghost fishing gears that can be extremely harmful to marine animals and ecosystems.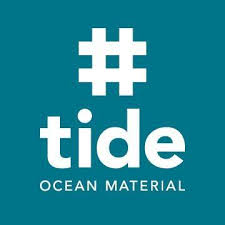 Tide Ocean Material
The Swiss company has developed a new procedure for transforming PET plastic flakes into granules and yarn, which can be used to make sustainable new products. Tide Ocean Material supports the environmental and social impact of our project by purchasing our raw material at a price above the traditional market price.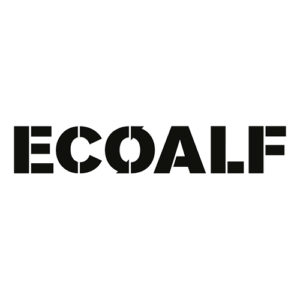 EcoAlf
The Spanish clothing label, through its project Upcycling the Oceans Thailand, has been turning plastic waste from the sea into fashionable clothes and accessories for several years now. Today the company is associated with the Fondation Jan & Oscar in combatting marine pollution in Thailand.
Medias
The Fondation Jan & Oscar has invested CHF 100,000 since the project started in 2016.
The IUCN (International Union for Nature Conservation) financed the project up to USD 50,000 in 2020. Our "Moken Guardians of the Sea" project was selected as winning project for Thailand in 2019 by IUCN through the MARPLASTICCs (Marine Plastic and Coastal Communities) programme, which is supported by the Swedish government development agency (SIDA).